PROFESSIONAL TRANSPORT TROLLEYS
Folding transport trolleys
A wide range of professional trolleys: folding trolleys, delivery trolleys, trolleys for freight handling, platform trolleys, suitable for a range of warehousing needs. Our versatile trolleys are in painted steel with solid wheels, guaranteeing the utmost efficiency and safety.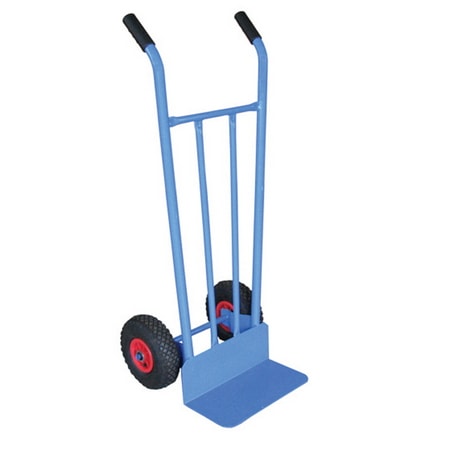 STORE
Cart Courier Mod 6f Pneu
Carrying capacity:
250 kg
Dimensions:
mm 530 x 500 x H. 1180
Platform size:
380 x 200 mm
Pneumatic wheels:
260 mm
AVAILABLE IN OTHER SIZES AND TYPES
ID CODE
€/EACH.

ID CODE:

CARCOR001

€/EACH.:

€ 182,00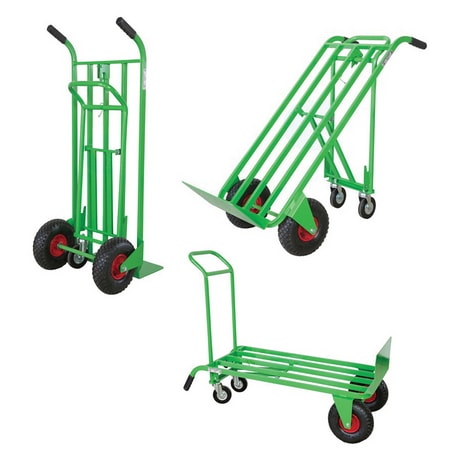 STORE
Convertible trolley 3 versions
MADE IN ITALY
Created for different purposes:
- Straight with 2 wheels for classic use
- Inclined with 4 wheels, for easy and light truck
- 4-wheels loader, with the push bar
Carrying Capacity:
200/300 kg
Dimensions:
mm 600 x 560 x H. 1200
Platform dimensions:
420 x 220 mm
2 pneumatic wheels 260 mm
THREE TRUCKS IN ONE
SMART
ID CODE
€/EACH.

ID CODE:

CARTRA001

€/EACH.:

€ 442,00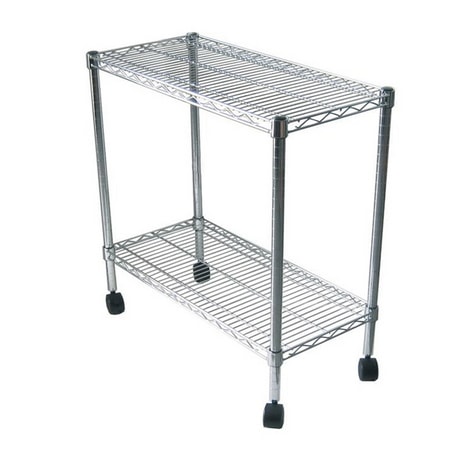 STORE
Multi-function trolley mod. HC004CRF
Multifunctional cart with two large and solid shelves. Hi-Tech design, it fits well into living spaces, offices, etc.
Complete with wheels, brakes and side handle.
Chromed steel. It is delivered dismantled (easy to assemble) and packed in a cardboard box.
ELEGANT DESIGN
ID CODE
DIMENSION
TUBULAR DIAMETER
WEIGHT
€/EACH.

ID CODE:

CARMLT001

DIMENSION:

cm 106 x 46 x H. 91

TUBULAR DIAMETER:

cm 2,54

WEIGHT:

kg 13

€/EACH.:

€ 98,00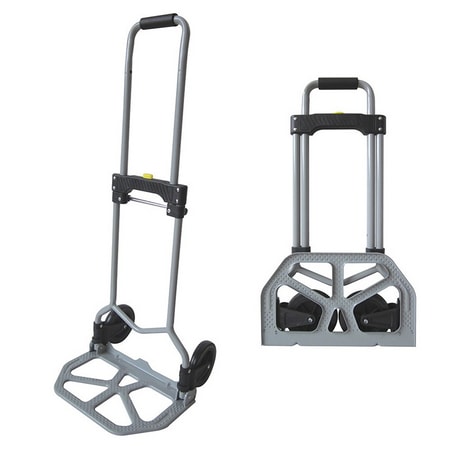 STORE
Spannfix Cart
Compact and smart, it opens in five seconds.
The RuXXac-cart carts are quickly folded. In one step, it opens his blocks simultaneously. By opening the lateral locking devices tilts, the guide handle upwards. Closing takes few seconds. With a thickness of only 5.5 cm it is easy to store in any rack or compartment and it takes five seconds to be re-opened. The Spannfix system adopted on RuXXac-cart carts, allows you to fix any kind of load, regardless of weight or shape.
ONLY 5.5 CM WIDTH
ID CODE
€/EACH.

ID CODE:

CARSPA001

€/EACH.:

€ 156,00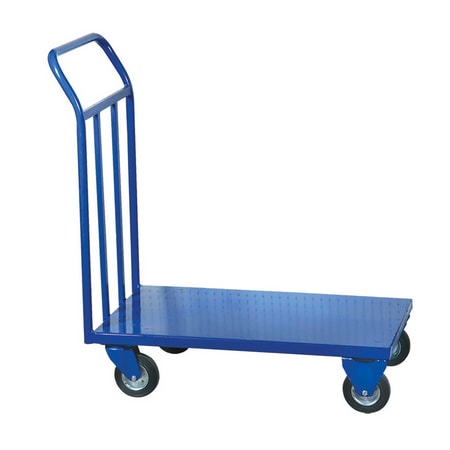 STORE
Trolley single platform lifts
MADE IN ITALY
Carrying capacity:
400 kg
Solid wheels:
125 mm (2 Fixed)
AVAILABLE IN OTHER SIZES AND TYPES
ID CODE
DIMENSION
€/EACH.

ID CODE:

CARPN001

DIMENSION:

mm 800 x 500 x H. 930

€/EACH.:

€ 273,00

ID CODE:

CARPN002

DIMENSION:

mm 1.000 x 600 x H. 930

€/EACH.:

€ 312,00